4 tags
Tvitomanija - social media for everybody
So, almost a week has passed since Tvitomanija ended and nostalgia can still be found in the #tvitomanija hashtags on Twitter. Both Tvitostalgia and hate. Well, haters are everywhere so I won't be mentioning them. At least not that often. Let's see what actually happened. Tvitomanija, a truly regional social media conference, took place at Novi Vinodolski, a small place near the...
3 tags
Seedcamp Zagreb 2012
As I mentioned from my last post where I welcomed Dave McClure and the whole #GOAP crew to Croatia, startup atmosphere in Croatia is hot.  To prove my point, I'll point out one event that, in my opinion, has contributed most and has given a biggest push to the startup community. Don't get me wrong, "Startup Wednesdays", "Mobile Mondays", "CISEx...
2 tags
#GOAP is coming to Croatia!
In my little country of Croatia that is mostly tourism oriented with not that much production and manufacturing companies and a big consumerism attitude, it is safe to say that startup atmosphere is hot. It has been cooking for a while now and it has reached a temperature of no return. The ingredients are ready and its peak, its boiling point, when the meal will be prepared for serving, is...
Share 2012!
So, it's been a while. Again. Since then, I've closed a successful project, opened a new one and in the meantime studied for college, started writing for Netokracija and visited Belgrade for the Share Conference.  I won't be writing about projects or studying, this post will be about attending the Share Conference in Belgrade, impressions about the whole trip, people I met and...
1 tag
4 tags
Thank You .. not!
For a few weeks now I have been paying close attention to Gary Vaynerchuk. Even though I have come across him about a year ago during a lecture, I didn't follow him and even knew what he was famous for or what the whole hype was all about. All I knew back then was that he was a guy selling wine on the Internet. I thought that was cool, but nothing more. While surfing regularly, a few weeks...
2 tags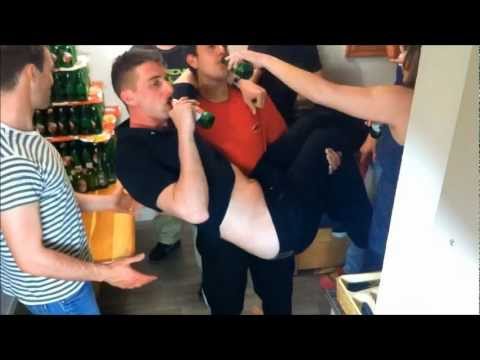 2 tags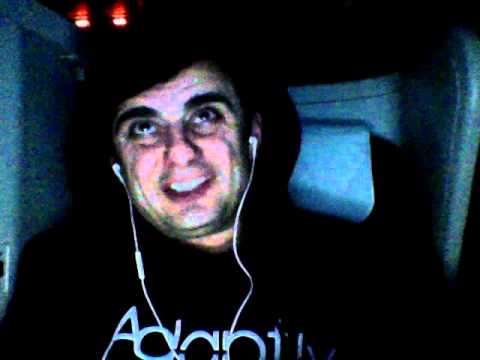 2 tags
2 tags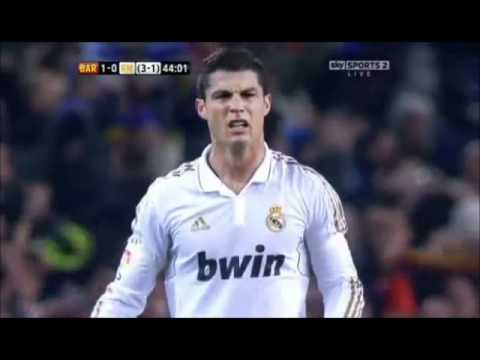 2 tags
2 tags
1 tag
1 tag
1 tag
"Life is like a box of cornflakes, you never know what you might find except for..."
– PS - This is a Grancereale cornflakes, they cost a lot (compared to the other) but they taste great! 
1 tag
1 tag
STOP SOPA! →
The Stop-Online-Privacy-Act (SOPA) is on hold for now, but the debates in the US House of Representatives will continue. I won't talk about the pros and cons of SOPA, I won't debate at all - the debate (I highly recommend watching this!) has been more than extensive through the past month and a half.  What I will do is oppose SOPA (and PIPA, with all of it's brothers and sisters...
2 tags
Watch
I know that this video is a Nikon commercial but I don't care - it's absolutely amazing.  The adventures and the free spirit that are shown there are just great! People presented are doing the things they like, the things they were (obviously) born to do, enjoying every moment of it. That's what life is meant to be, that's what we are supposed to do, that's what we...
1 tag
[Site Recommendation] Sven Duplic →
My first site recommendation post is for a personal blog.  This personal blog is written by a friend of mine who is strongly into startups and social media. And that's way before I even knew what that was. Ever since I knew him, and our virtual friendship began much earlier than the 3D personal one did, he was talking, writing about social media, quoting Seth Godin and the other...
1 tag
TweetUp
Even though I've been quite active on Twitter for more than year and a half, I have never beend to a TweetUp (gathering of friends, followers and followings, from the virtual world in pure physical reality). So, yesterday evening that changed - I went to my first tweetup ever. :) TweetUpZg is a tweetup organized for Twitter community from Zagreb usually in a beer house "Zlatni...
1 tag
2 tags
2 tags
"… po PS-u"
– Even though my blog is written in English, now and then I have a huge temptation to write a post in Croatian. But, I won't. I'll keep writing in English and all the Croatian words and phrases I will try to translate to English. Anyway, for about more than a year I have had one...
1 tag
2 tags
2 tags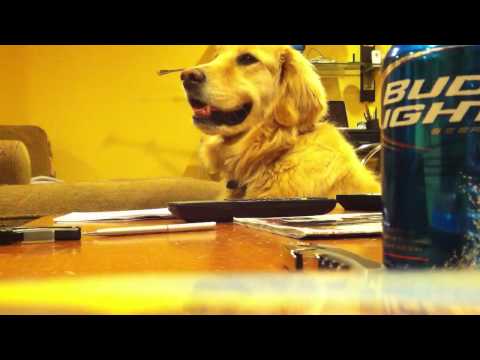 2 tags
[Site Recommendation] ?
Over the past few days, as I have shared my post on Twitter and Facebook, a couple of people have asked me - why did you start writing a blog? What's the purpose? How will you menage it and be regular about it? What will you write about?  Well, without answering to the first few questions, I can say that I have thought about what I'll be writing about. Among other stuff I want to talk...
2 tags
"The dog from Frasier has more talent than the whole Kardashian family combined."
–
2 tags
2 tags
3 tags
3 tags
2 tags
2 tags
2 tags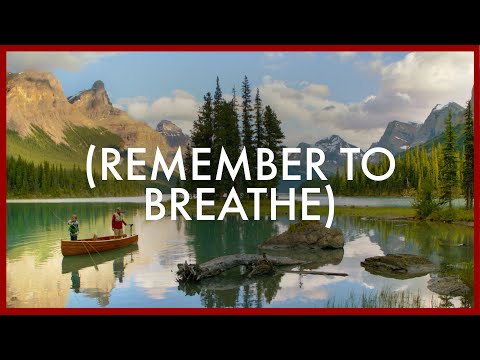 2 tags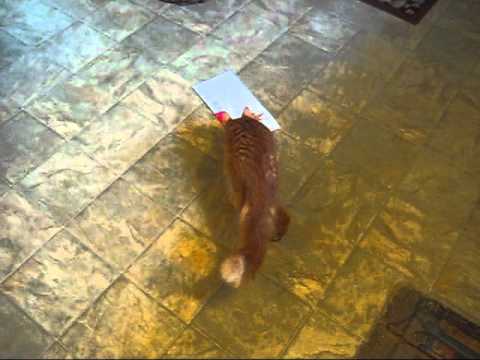 Comment away
After these two posts something was missing. The social interaction.  I think of this blog as a place where two-sided conversations take place. Monologues and ex cathedra preaching is not the idea I had in mind. So, after a while, I made a decision and added a comment box below so that each and everyone of you can comment and share toughts, approval and disapproval. As I am new here on Tumblr,...
2 tags
"Per aspera ad astra."
– My first post on this blog and, in the same time, the title of this whole blog.  I came across this quote about eight years ago while watching the movie "Armageddon". As I was in high school back then and I learned Latin, it seemed familiar so I looked it up. I didn't know what to...